Local SEO & Digital Marketing Agency
We help local business owners with their online visibility
We're a Geelong based website design and digital marketing agency. 
We create stunning websites and digital marketing campaigns tailored to our customer needs.
Website Design
We craft and develop stunning website for your business to attract more customers.
Google PPC
We setup & optimise google ads which creates quality leads to your business.
Facebook Ad's
Need help with facebook and instagram pages & ads? We can certainly help you
ECommerce
Want to sell online? we are here to create stunning conversion optimised ecommerce store.
SEO
We optimise the content of your website with relevent keywords to rank better on search engines
Amazon Selling
Want to sell online on market places? We setup product listings on platforms like Amazon, eBay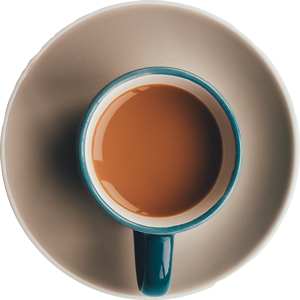 Let's work together for your online success
Triweb Digital is a Geelong Web Design Agency that offers full spectrum of web site design, Website maintenance, Local SEO, Google Ads and Digital marketing services focused on meeting the needs of users and clients. Therefore, in summary, when we build websites, it's tied in withdrawing in the purchaser. It's tied in with building your image and making the customer need what you sell. We not only create great websites and web assets, we also know how to keep them looking fresh and updated,
Highly recommended..great customer service..your one stop solution for all your digital needs. Our customers love the look and feel of the site
100% happy with my website & google ads. on time, friendly service. Overall site was extremely looks good got great responses from clients.
Triweb Digital is absolutely fantastic in assisting our website technical issues.They respond to our issues at all times. Quality of work was great